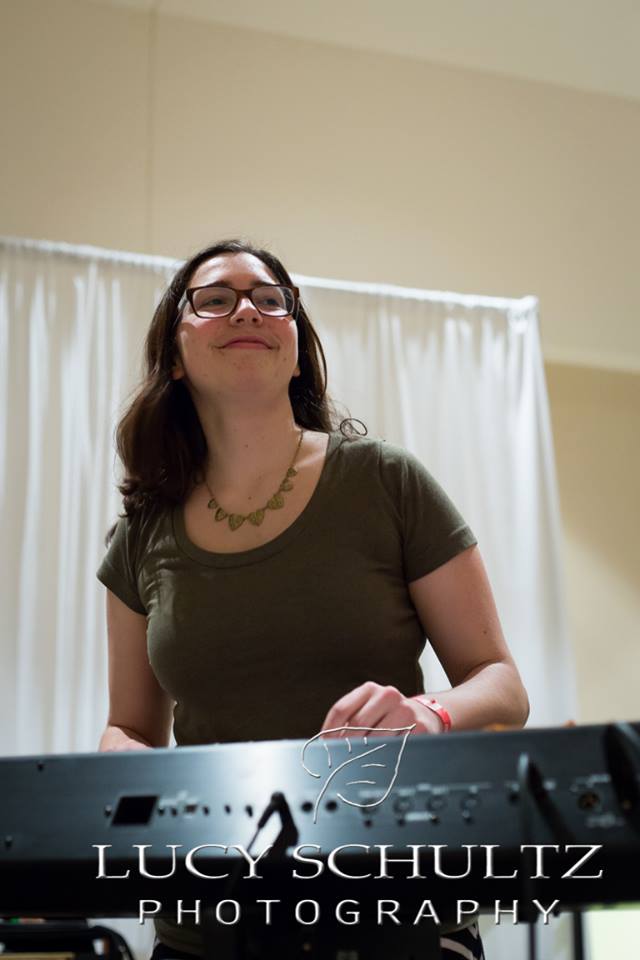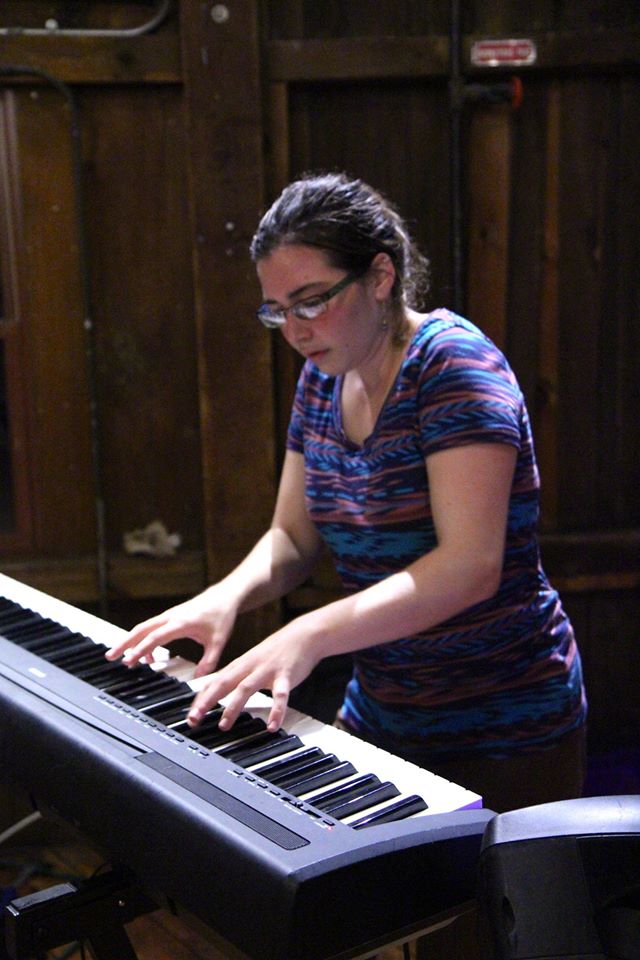 Amy grew up in a musical family, and her love of music has continued to this day. She started playing piano at the age of five, and vowed to never go a day without touching the keys. Though this vow has proven difficult to maintain, she continues to play as frequently as possible. Throughout middle and high school, she trained classically with Ginny Snowe in Bellingham, WA. After high school, Amy attended college at Brandeis University in Waltham, MA, where she further developed her broad interests. In 2010 she began playing piano for contra dances, which is where you can mostly find her performing these days.
In 2012, Amy received a Bachelor's degree from Brandeis in Hispanic Studies, with a minor in Secondary Education. A certified teacher in MA and NY, Amy taught Spanish in middle and high school for three years. Through these experiences, she discovered that she prefers the individual connection of private lessons.
In September 2015, Amy moved to Seattle, WA to return to her roots. She performs piano regularly across the country. While she is at home, she offers Spanish tutoring and piano lessons, where she applies her solid background in education, tailoring each lesson to the student's needs and interests. She works with children and adults, and everyone in between.
Amy carries joy with her wherever she goes, and works to encourage this same joy in all.